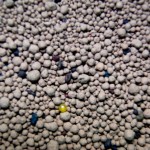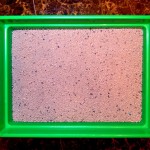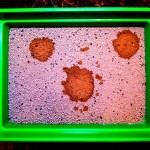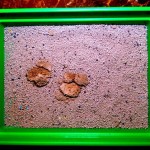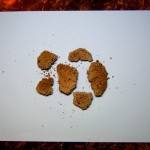 Imported Cat Litter with Aromatic Fragrant
Price & Packaging:-
10L/pack - RM18
25L/Pack - RM40
Product Testimonial:-
Our products clump fast, scoop easy, last long and help eliminate that dreaded cat litter smell (Image testament as attached) and dust free. Our cat litter products are natural, safe and flushable. Ultimately, the best cat litters for your home are the litters your cat uses because they'll scratch and cover, our litter provides maximum cat litter odor control.
Cats are very easy to train. They basically train themselves to use a litter box. Just make sure it is the right size and placed in an area that is both quiet and easy to get to. Do this and he will use it regularly, as long as you take the time to keep it clean.
Please call/SMS (019-337 0862 or 019-317 0862 - Khasrina) or email:
dkashbuluh@gmail.com
for online order and other enquiries. You also are most welcome to visit our website at:
http://www.dkashcattery.com/category/product/
or our Facebook: D' Kash Buluh Cattery for other available product and details.