More cute kittens up for adoption. They're a tad on the shy side, though.
Those interested in giving a loving home to these kittens please call Jimmy at 019 -2424 636 at Home Pet Food & Care, Bandar Baru Seri Petaling.
Kitten No. 1
Gender: Female
Age: about 4 or 5 months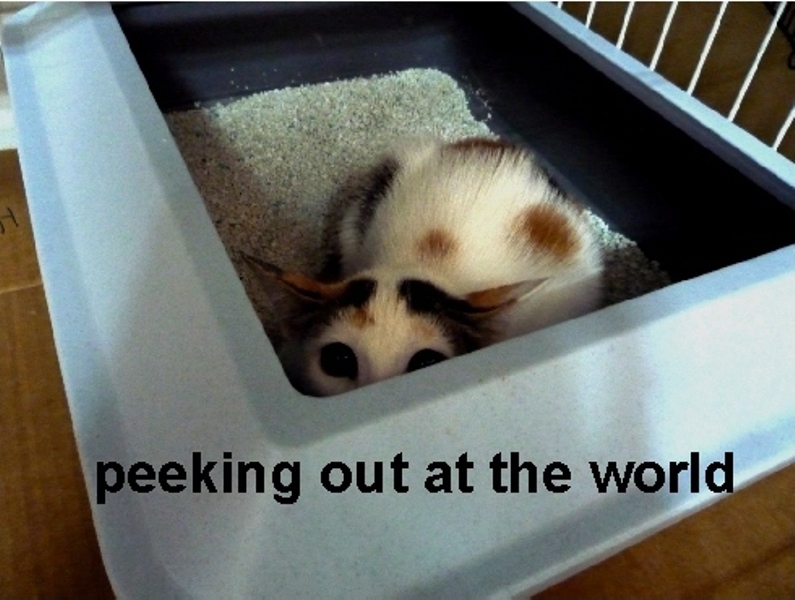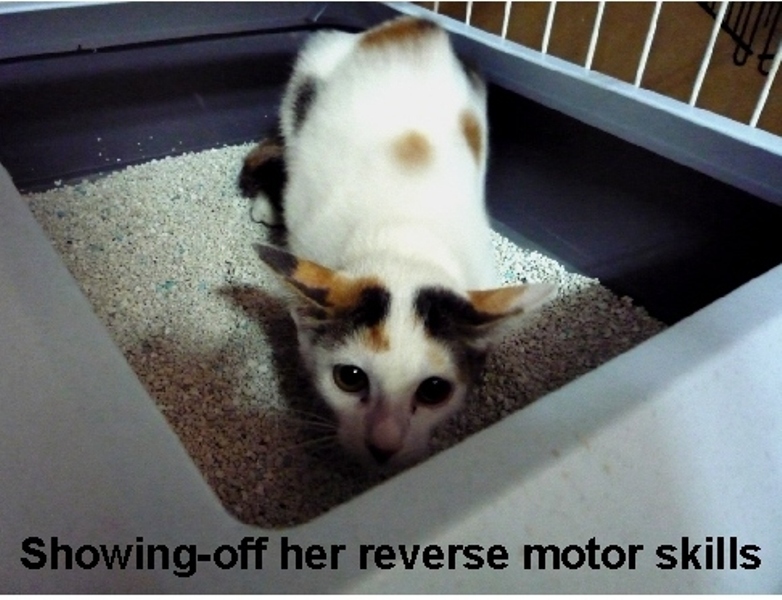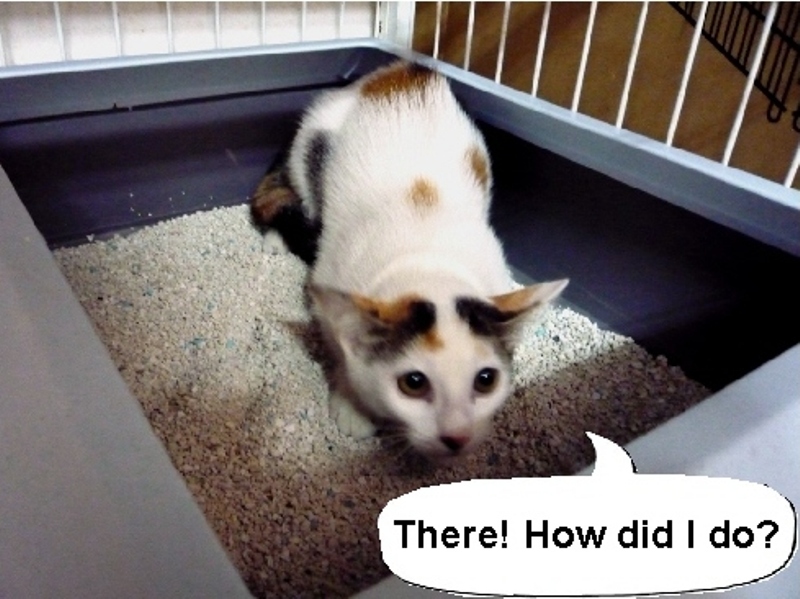 Kitten No. 2
Gender: Male
Age: about 5 months
This boy is very shy, and when he hides on the top shelves at the rear of Jimmy's shop.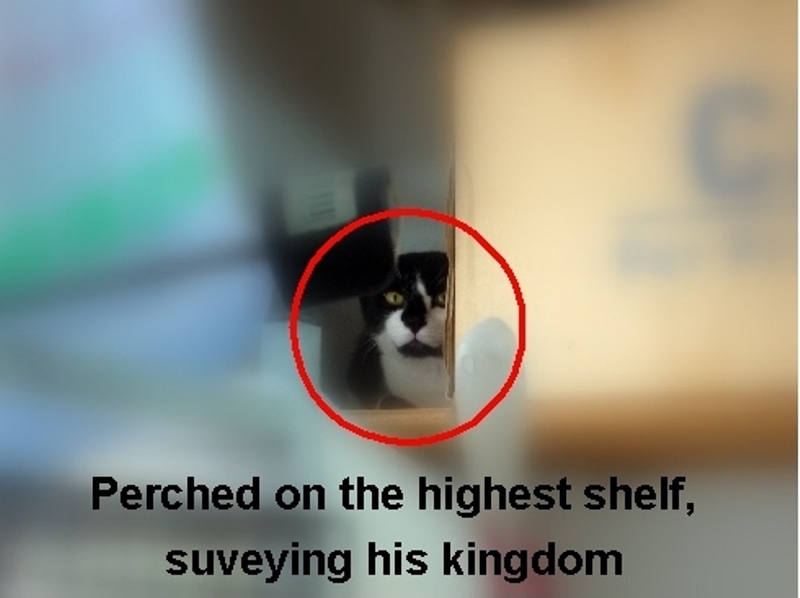 Kitten No. 3
Gender: Female
Age: about 4 or 5 months