hhuuhuh.....thn nih 1st time raya haji kat umah jek...cam thn lepas ada gk balik kpg hubby....tp sebab cuti dah xde (tinggal 2 hari jek lg utk thn nih) + kt kpg plak banjir....so, terpaksa la beraya kat sini jek...


nak kata sedih tuh...xde la sedih pon..masa bujang2 dulu pun xde nk g memane pun raya aji...4 thn raya haji sensorang d umah & budak2 umah sewa sume balik kpg..layan tv @ cd jek laa...
nasib baik la masa gader BW ari tuh merasa gak makan lemang & rendang..sedap giler...(pstttt..lain kali bawak lagik ekkkk)...wakakakaka...
ari raya aji + besdey ari tuh, pegi Alamanda..alah..tuh jek yg terdekat pun nk g..nk g jauh..malas plak.."selebret" besdey kat Nando's Chicken..lepas makan2 tuh...jenjalan kejap (balik2 Alamanda

)..nasiblah Labu..!! Lepas tuh g tgk wayang cite Madagascar... (lia mmg salu ketinggalan..orang dah sampai ke cite Twilight...baru nak tgk Madagascar)...uhuhuhuhuh..balik2 tuh. pegi warta bangi...kat situ..cam biasa la..shopping kejap (

mak jarang shopping tempat standard2 Nyah..x termampu poketku...ala2 kat the mines tuh ok la...)..kalo g KL pun..balik2 menyoping jalan TAR...ade la jumpa yg berkenan..huuhuuh...pastuh carik cd PS2 game...amik game Rule of Roses ke name dia kalo x silap..balik2 tuh test game...best gak tp pening....(game nih utk orang yg penyabar jek)...ade gk beli cd game lain..asal tgk gambar lawa jek..sambar...bila test kang..kalo cam susah jek..dah...simpan tepi..wakaka...
demikian la kisahku beraya & menyambut besdey di Alamanda, Putrajaya...hahahaha... (ntah ape2 ntah cite...)


so, mane antara korang sume yg balik beraya tuh...mesti best giler....mkn lemang puas2...rendang...kari...ketupat...bla..bla..bla.. .END

antara gambar2..org makan daging korban..lia mkn ayam korban di Nando's..sokor la nakkk..merasa jugak makan..hehehe..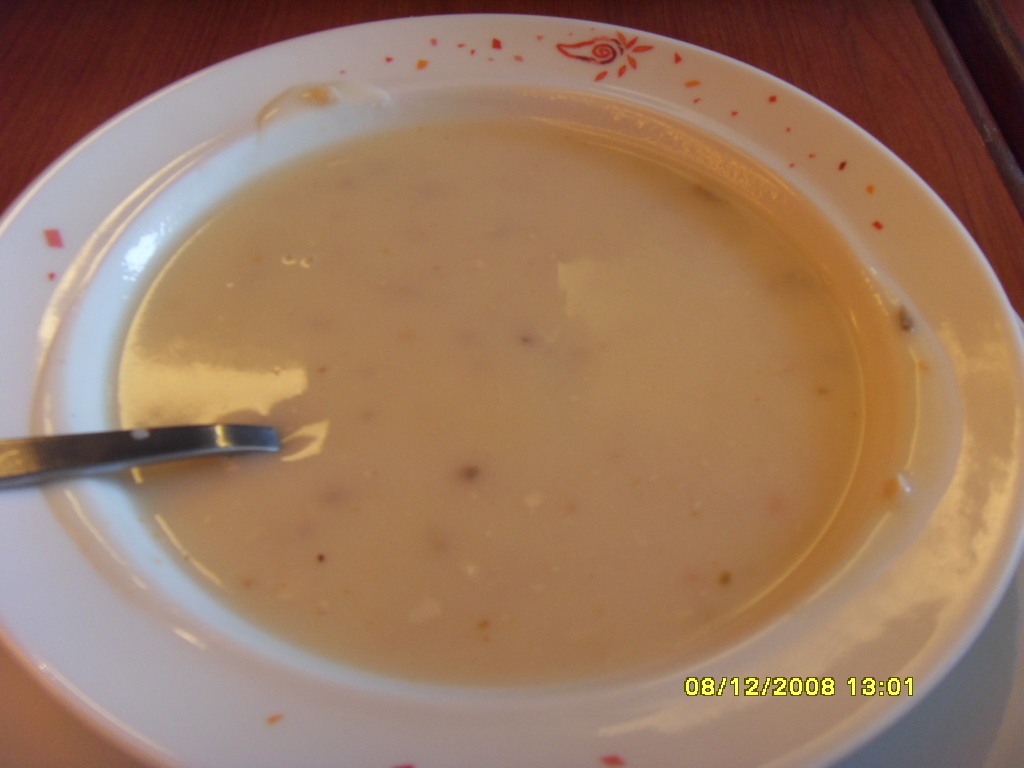 hubby punyer meal...hot peri2 chicken ke amende ntah nama dia...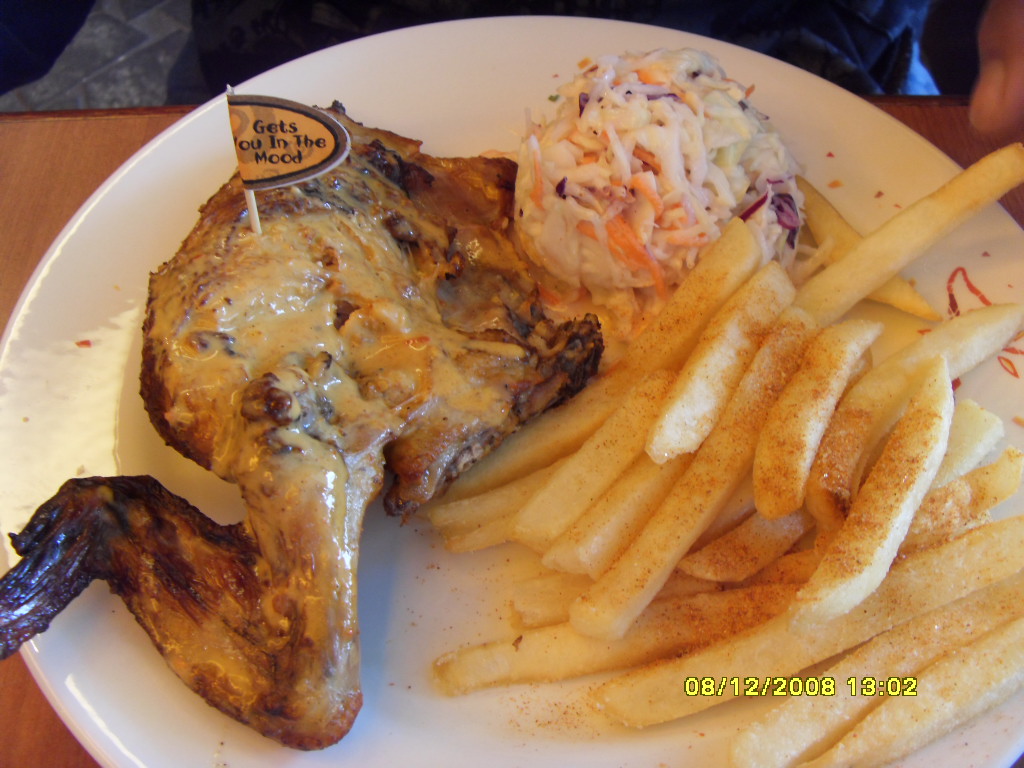 wa punye meal...EXTRA HOT...hahahaha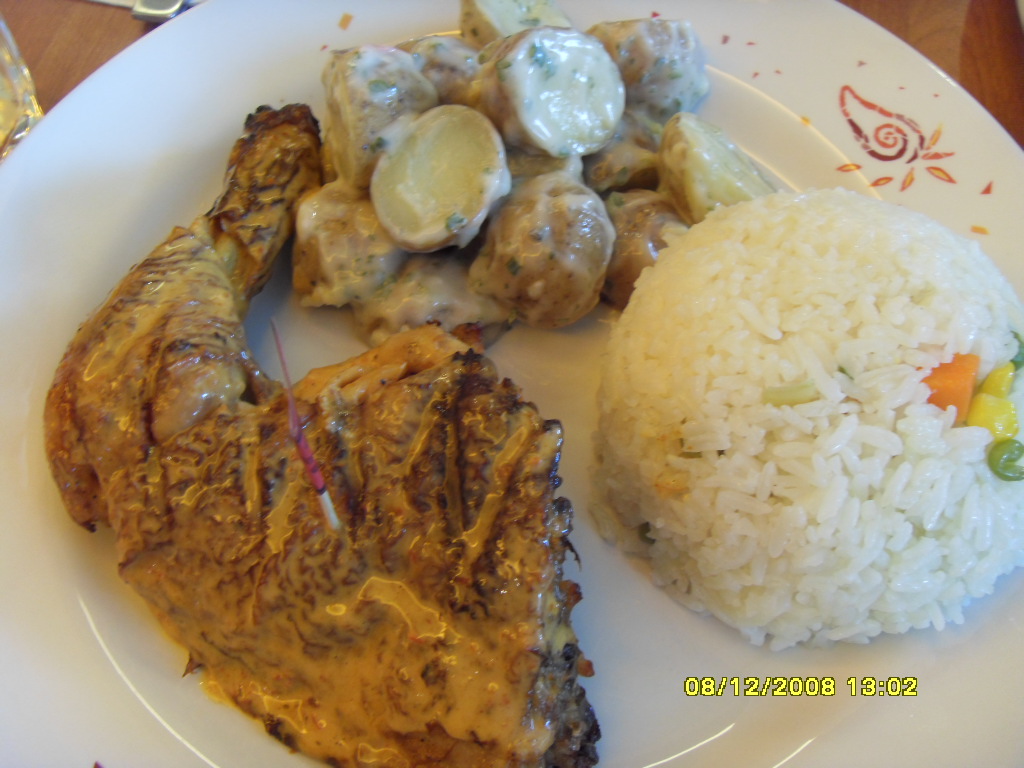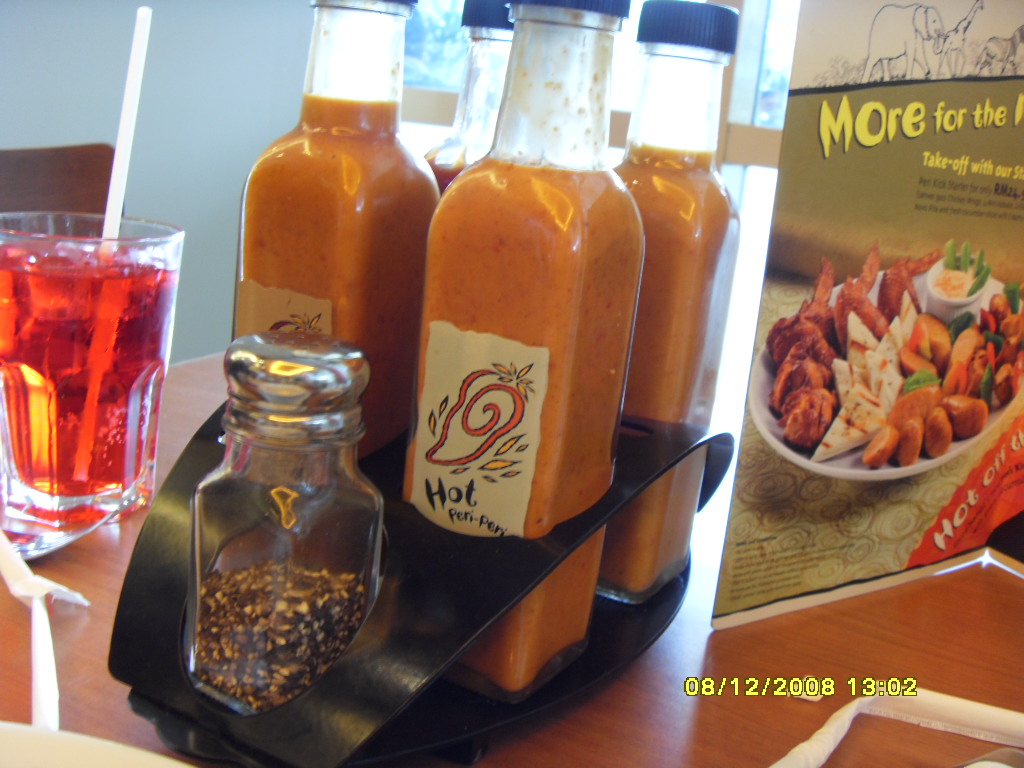 nih saje jek nak cukupkan hidangan mata kengkawan sume...wakakakak..yang pasti..kek lapis nih dah x tersalah masuk dalam
thread litter box dah....