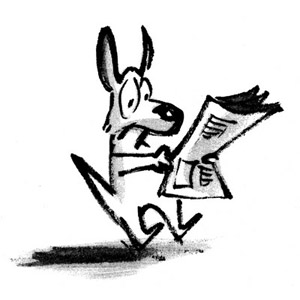 In line with our mission to share knowledge with animal lovers, PetFinder.my is bringing you the latest feature -
Animal Welfare News & Blogs
!
With the contribution of 20 leading NGOs and rescue groups, this serves as a one-stop portal for your daily dose of latest animal welfare news.
We also aim to help increase the awareness and exposure of these NGOs, to better highlight their plights to animal lovers across the nation.
Our news portal integrates seamlessly with their blogs and social media pages to bring you LIVE updates of their latest activities and news, with over 2000 articles to get started with!
If you know of any excellent animal welfare blogs / websites, please share with us too!
Read News & Blogs Now >>