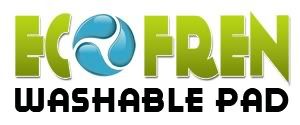 Item(s):
EcoFren Washable Pad
Package includes:
Pink, Blue, Green color. Currently only Pink left.
Price:
1x RM38.80
6x RM210

24x RM800 FREE 1 piece

Warranty:
No warranty
Dealing method:
Free postage any quantity, Free delivery within Selangor for 3pcs and above.

Location of seller:
Selangor
Contact method/details:
Reply to thread, PM, SMS 017-6288420
Age of item:
Brand New
---
Item(s) conditions:
Surface is meant to absorbs wee wee, bottom is water resistant so to prevent wee wee penetrates.
Washable up to 300 times, so you calculate the cost per usage, very environmental friendly and cost saving.

Picture: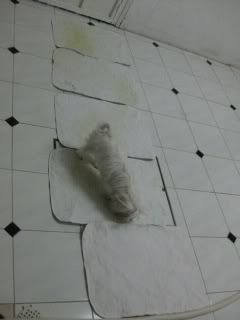 Your dog tend to sniff and pee at places they used to wee wee. Making EcoFren washable pad a good training kit.
Bring along your EcoFren washable pad during vacation or outing! No more headaches and worries and be proud of your well trained kid.
It is advisable to dry under the sun but if it is a rainy day or simply no access to sunlights, just hang dry it and it will dry off in 6 hours time.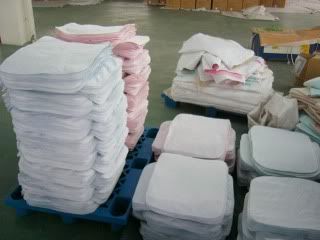 We produce in bulk hence lower down the cost and pass on to you.
Reason for sale:
No more tearing disposable wee wee pads! No more disposing plastics waste daily which harms the environment. Save $$$