Dogs get sore backs about as easily as people do. The problem is that when a dog can no longer walk it is considered a catastrophe. Sometimes the dog is even put to sleep. With a dog wheelchair, the fact that a dog can't use his back legs becomes no more than an inconvenience. Too sad to see them. They still have hope. I going bring this equipment technology from USA to here, if have someone dog interest for it.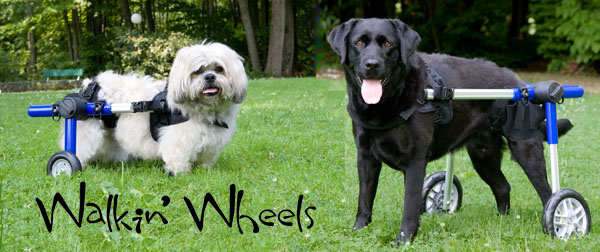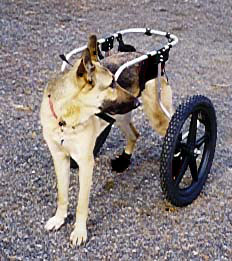 __________________
Please review Petfinder Forum Rules , or if you are new, or have not yet read them, please get familiar with them. Thanks.
Petfinder Forum rules
Sometimes,things in life are out of our control. We just need to accept the fact.
Rocky, Ricky and Rusty is my best friend.