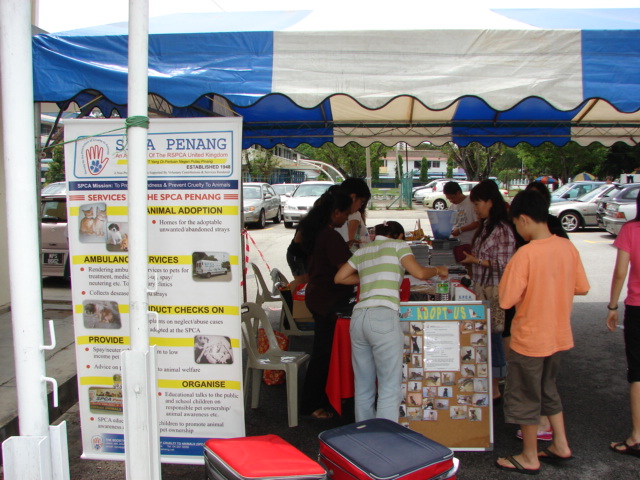 Hi,
Yesterday have meet up with SPCA Penang at PAAPP dog events. Below was the interview by me.
DIMB- Do you know Petfinder.my?
SPCA Staff- Yea, I the one upload the pictures.
DIMB- Great, what do you think the data base of petfinder.my?
SPCA Staff- is good for us, we can upload the picture at data base, we had many call up. some from KL too.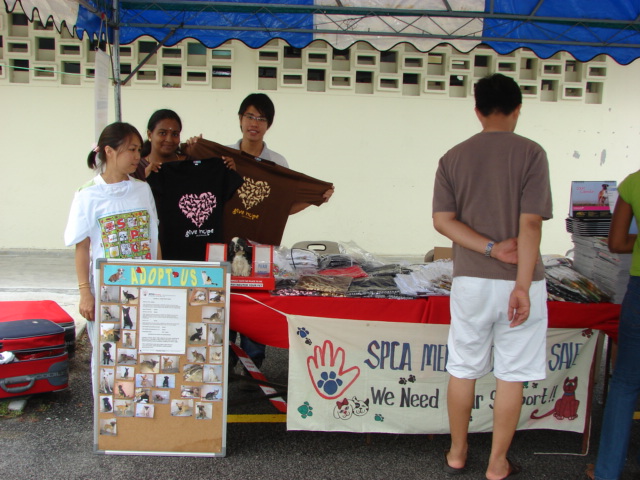 Lady on picture showing as below, she the one upload the photo
Is hard to asking people do donate cash, the best thing all you can do is buy a SPCA T shirt, that are consider you already donated to SPCA. You sametime get one T shirt too.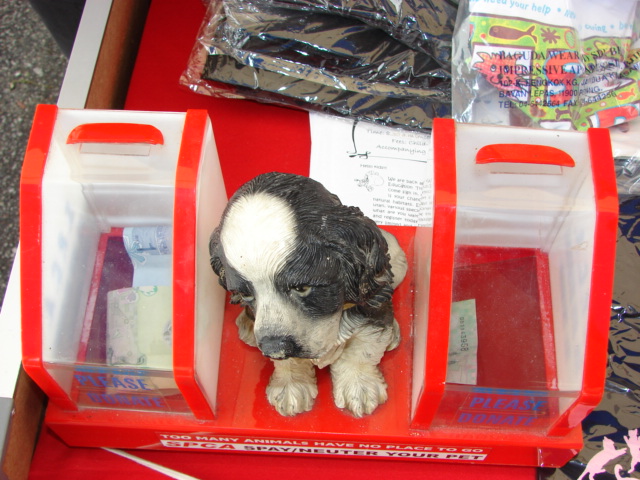 __________________
Please review Petfinder Forum Rules , or if you are new, or have not yet read them, please get familiar with them. Thanks.
Petfinder Forum rules
Sometimes,things in life are out of our control. We just need to accept the fact.
Rocky, Ricky and Rusty is my best friend.