Muffin is missing.
Please help bring her home.
She was last seen in Bukit OUG condo on Sunday march 11th.
She is whitish-gray in colour, has gray ears and a gray tail.
She was last seen wearing a red collar with a red bell.
If found, please contact 016-9535790 or 016-7879433.
A reward is being offered.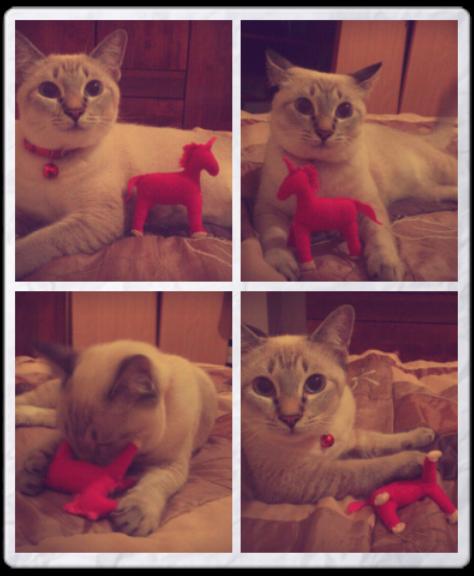 http://www.petfinder.my/pets/29133/